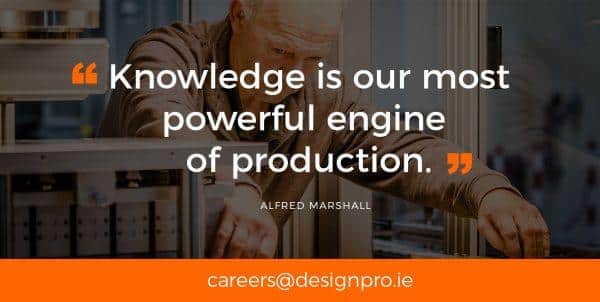 An excellent opportunity is now available for the following position:
The successful candidate will have a trade qualification with at least three years' experience in a toolmaking environment, maintenance technician or tooling assembly role. Working knowledge of pneumatics, sensors, and exposure to interpreting technical drawings, is required. The successful candidate will work as part of a team in a busy environment and will be exposed to the most up to date technologies and systems in the machine build industry.  A high level of initiative and adaptability is required.
Comprehend technical documentation drawings, operating instructions and schematics.
Layout/fabricate and assemble all components of the build by analysing drawings and 3D model specifications.
Set up and operate equipment/tools to build and debug machines.
Assemble equipment as per 3D module ensuring dimension and fit meet the specified requirements.
Ensure the build meets the required quality and customer expectation.
Ensure any recommended revisions to design are documented
Maintain work area in a clean, neat and orderly condition.
Carry out inspection of assembled items.
Carry out customer product inspection/validation.
Authorised to carry out internal and external tooling inspection when required.
Carry out full quality inspection of machine frames including completion of parts inspection report.
Provide support as required during debug of equipment onsite/off site.
Authorised to carry out installations and to support the installation team, as
required onsite/off site.
Ensure all duties are carried out adhering to health and safety policy.
Completion of Quality Management System records in order to maintain effective QMS.
If you are interested in pursuing a career in a highly progressive, dynamic and team orientated environment, please submit your CV to careers@designproautomation.com or contact the HR Department at +353 (0)69 63842 Ext 312 for further information.
The closing date for receipt of applications is Friday 13th October 2023.
DesignPro is an Equal Opportunities Employer