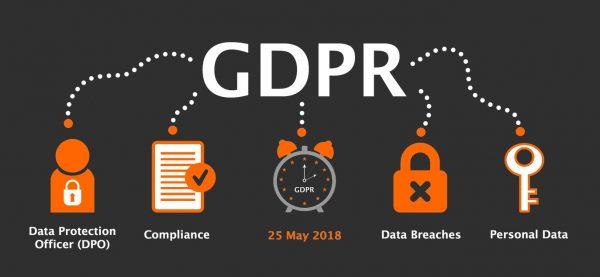 The General Data Protection Regulation (GDPR) will come into effect on Friday 25th May, and in the lead up to the deadline we have been busy making sure we are fully prepared. Some of the measures we have put in place include:
Workshops: Key personnel engaged in internal workshops and training to make sure each department has a clear understanding of the requirements of the new regulation and how it is designed to put control of personal data back in the hands of the individual. This training ensures we are transparent about how we handle personal data.
Data Storage Systems: Our data storage systems have been reviewed to confirm they are secure, encrypted and safe.
Designated Contact: A member of our team has been trained and briefed on our obligations regarding GDPR.
It's an important piece of legislation and we value the relationship and privacy we have with our customers and wider community. In order to ensure you understand the data we collect from you, how it is used, and the control you have over it, we have updated our Privacy Policy and this will take effect on 25th May, 2018.
If you have any questions about these changes, please feel free to get in touch with us using the contact information provided in the Privacy Policy.