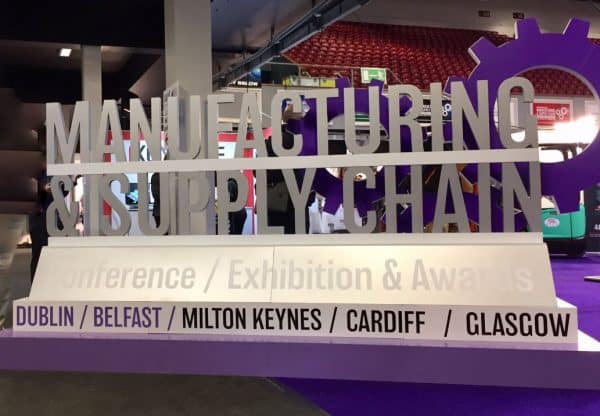 The National Manufacturing and Supply Chain Conference and Exhibition returns to Dublin in January this year and we are delighted to be taking the opportunity to exhibit and showcase our latest range of tending systems.
Having set new records in terms of its scale and visitor numbers last year, the conference has been extended to a two-day event to meet growing demand and will be staged on Wednesday, January 29, and Thursday, January 30, at the Citywest Exhibition Centre in Dublin.
As the largest event of its kind in the country the conference offers a comprehensive programme which includes discussions on the key trends and challenges facing Irish industry. With its extensive exhibition area, it is the perfect setting for OEMS such as ourselves to present our innovative solutions and advise on developments in best practice and new technological advancements.
On the day our team of experts will be on hand to discuss the MultiTend (MT-4) Loading System – a compact modular tending system that automates the loading and unloading of parts or material to a wide range of machines.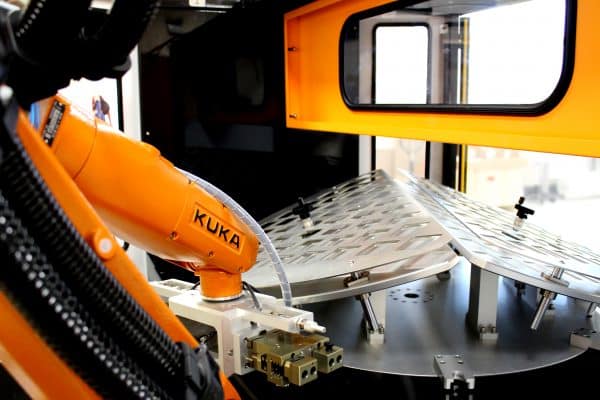 Visit our technical team on stand E07A to find out more about:
Industry 4.0 and IIoT machine designs.
Robotics solutions for the smart factory of the future
Smart vision solutions for tasks in the manufacturing industry
Developments in Self Drive Vehicle solutions
Registration for the event is free and tickets can be pre booked through the National Manufacturing website here.
Let's talk: If you would like to book time to discuss any upcoming automation projects you can call our Technical Sales Lead, Fergal Mc Ginley on (086) 0147680.
[/vc_column_text][/vc_column][/vc_row]
[nectar_btn size="small" button_style="regular" button_color_2="Accent-Color" icon_family="steadysets" url="https://designproautomation.com/contact/" text="CONTACT US TODAY" icon_steadysets="steadysets-icon-arrow-right"]