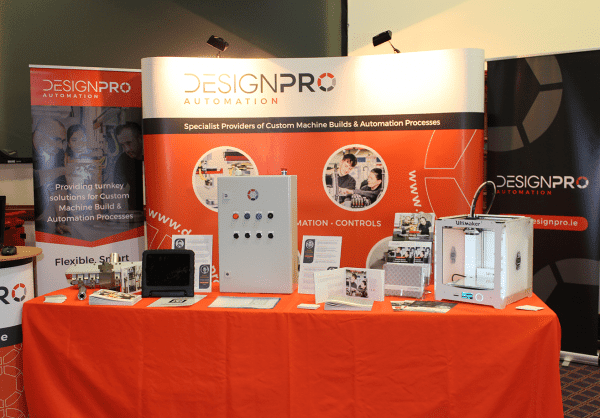 It's hard to believe it's been six months since we launched our new brand. It was a really insightful and rewarding process that involved a whole array of people from management and customers through to individual staff members. Each piece of feedback we received allowed us to evaluate and clearly define exactly who we are. Then building on this we created the fresh new look that represents DesignPro today.
Over the last few months we have taken the opportunity to introduce our new identity across our full range of communication platforms; a dynamic new website, integrated social accounts – Facebook, Twitter and LinkedIn, a full suite of stationary and a wide range of marketing materials.
But all this is in vain if the new brand isn't saying what we hoped it would and allowing you to get to know us better.
We'd love to hear how you think our new brand is performing and have created a very short 6 question survey that we'd appreciate you taking the time to fill out.
It's really quite simple, just click on the link below and let us know thoughts.