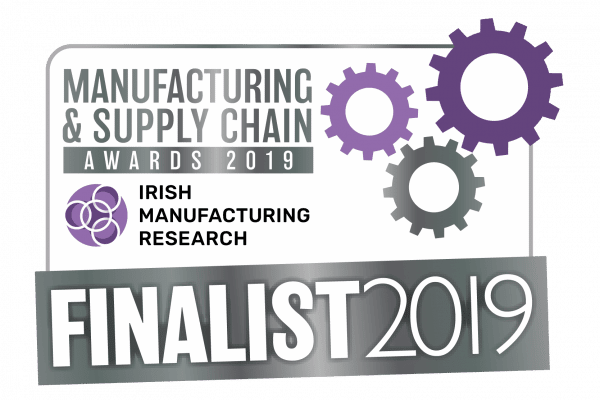 Finalist in 3 categories for upcoming Manufacturing & Supply Chain Awards 2019
DesignPro Automation has been named as a finalist in 3 categories for the Manufacturing & Supply Chain Awards 2019 taking place on 17th Jan at CityWest, Dublin. We are honoured to be listed among some of the leading manufacturers in the country and look forward to an evening celebrating excellence in the manufacturing industry in Ireland!
In partnership with Irish Manufacturing Research the awards aim to:
"Recognise excellence, promote innovation and raise standards across Ireland's manufacturing Industry. Culminating in a national awards ceremony which gathers the manufacturing community together to celebrate and acknowledge their peers"
We look forward to meeting the other finalists on the night and wish everyone the very best of luck!