This month marks one year since the launch of our very own Sports & Social Club and what a fantastic success it has been. Borne out of a conversation around the canteen table it quickly gained momentum and 12 months down the line we've shot paint at each other, dolled up for a day at the races and took to the karting tracks at speeds of 65Kmh.
We've had some great fun over the year but beyond that we have also seen some huge benefits to the club with one of the greatest appeals being the opportunity it has given staff to take part in activities they might not otherwise have considered. It has also allowed employees to engage with work colleagues on a social level outside of the work environment.
The events have been wide and varied and have ranged from daily treats such as an ice cream on a hot day to big days out. We've also had raffles and internal fun days organised around holidays such as Easter and Halloween. Outside of the internal activities the club has also arranged prizes to attend national events such as the Ireland v Wales soccer game in July and the Dublin Horse Show in August.
When researching ideas for the club events we were pleasantly surprised to see so many local providers out there offering a great selection of activities, with prices to suit every budget. Here are just a few that we availed of during the year and can highly recommend:

Looking back on the wide scope of activities organised over the last year it's hard to believe that it was all pulled together by a team of just 5 voluntary committee members. They have worked so hard and as this was the clubs first year everything had to be set up from scratch which was no small task. Talking to Tina Nash the club's treasurer she had the following to say about her time on the committee:
 "There was a lot of planning and patience required over the year but I have to say we received fantastic support from everyone in the company. Regardless of what the event was people were always on hand to help out."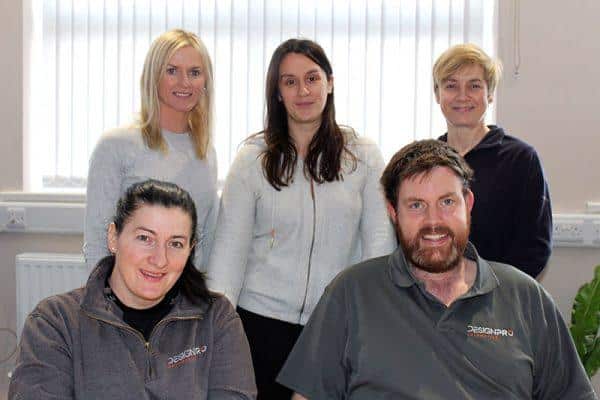 As the year comes to a close it is time to say goodbye to our pioneering 2017 committee; Michelle, Roisin, Mary, Tina and William who have paved the way for what we hope will be many years of fun days out. They will be big shoes to fill but we have no doubt the incoming 2018 committee are up for the challenge.
The whole concept behind of our Sports & Social Club stemmed from the idea of taking time out to enjoy ourselves and have a bit of craic with the people we work with and as we look back on the pictures of the past years events its clear we definitely achieved this goal.