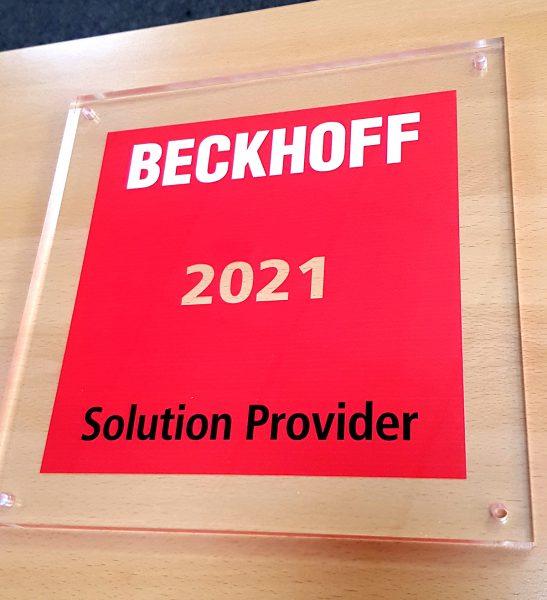 In 2021 Beckhoff Automation announced the launch of its Solution Provider programme and in July 2021, we were delighted to receive our official Solution Provider Partner status. Solution Providers are specialists who use high-performance PC and EtherCAT-based automation technology to implement pioneering application solutions. They are experts with extensive knowledge of the Beckhoff system and the underlying products and technologies.
The scheme aims to couple end-users with trusted, competent partners. As part of this worldwide initiative. DesignPro has now become part of a network of advanced automation experts covering a diverse array of industries, from robotic handling systems and process plant machinery to smart building automation.
With restrictions lifted our Innovation & Business Development Manager, Patrick Downes finally got the opportunity to meet with the Beckhoff UK team and other partner companies at an in-person partner event at the Beckhoff training centre in Huntingdon, Cambridgeshire last week.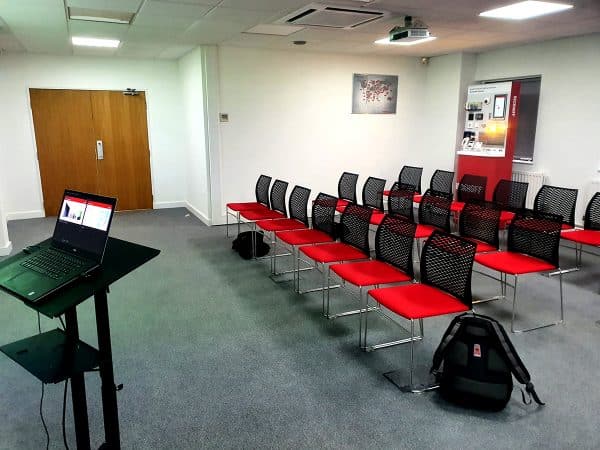 The event proved to be a valuable opportunity to meet and network with the Beckhoff team. It allowed him to learn more about the features and benefits of their products, the partnership programme, to discuss upcoming projects and talk about marketing and promotion plans.
We're delighted to announce this partnership which will further strengthen the network of top-class partners who we trust to help us bring the latest advancements in manufacturing technology to our customers.